Visiting Care
We offer as many appointments each day that you feel you need; which appointment is from 30 minutes. Our visiting trained carers provide support with care in a dignified, respectful way. Kando HomeCare ensuring your care is your way.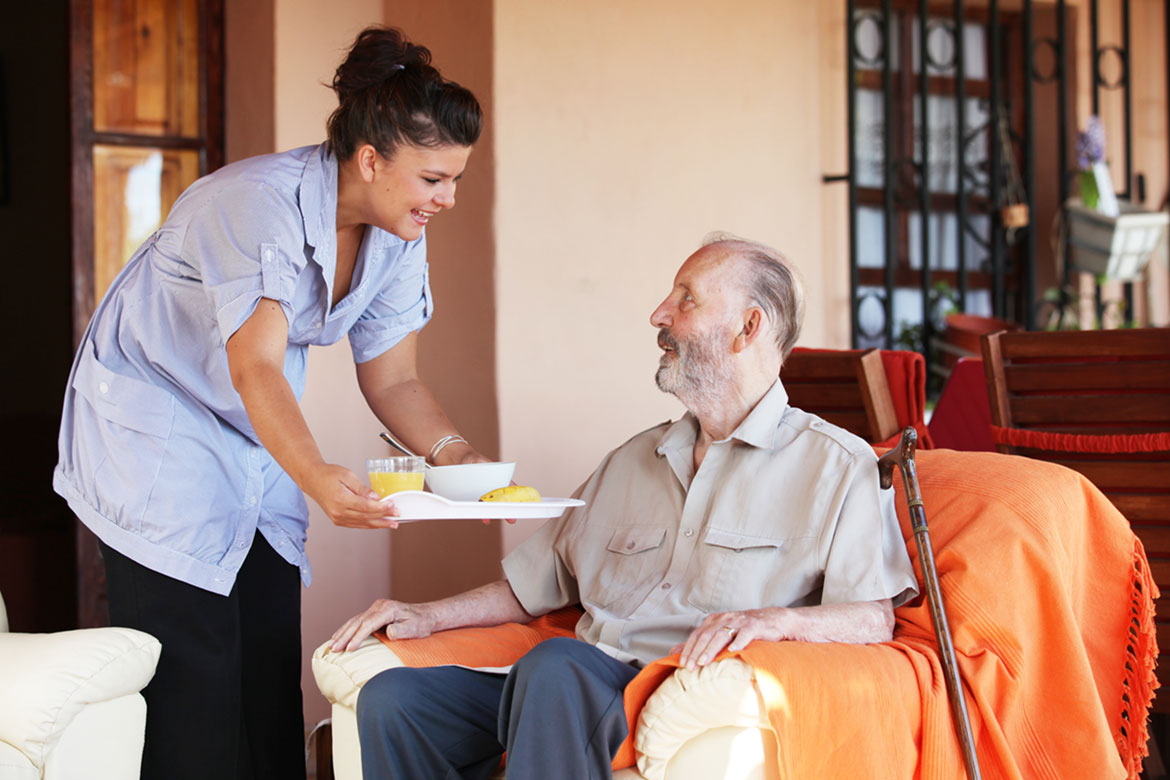 Personal care
Personal care can include the following, but not limited
Bathing and showering, including bed baths
Applying make-up and hair care
Support with toileting and continence care
Meal Preparation
Supporting you to prepare, cook and serve a meal of your choice in a way you prefer. Our trained carers can help you plan meals and ensure you maximise nutrition and hydration, ensuring wellbeing. This could be breakfast, lunch or evening meal, all in the comfort of your own home.
Medication support
Supporting you to ensure medications is taken as and when prescribed by your GP. Ensuring repeat prescriptions are ordered and collected from your GP promptly. Medication can include tablets, inhalers, eyedrops, ear drops and applying your creams as prescribed.